Instant Download
"The highest impact advice I give clients to rise to their potential."
- Dana Theus, Executive Coach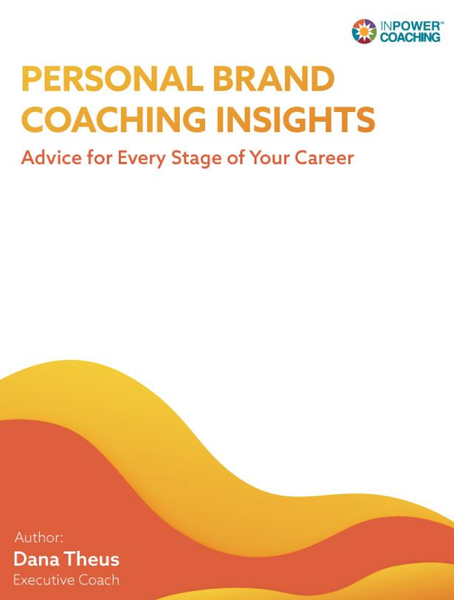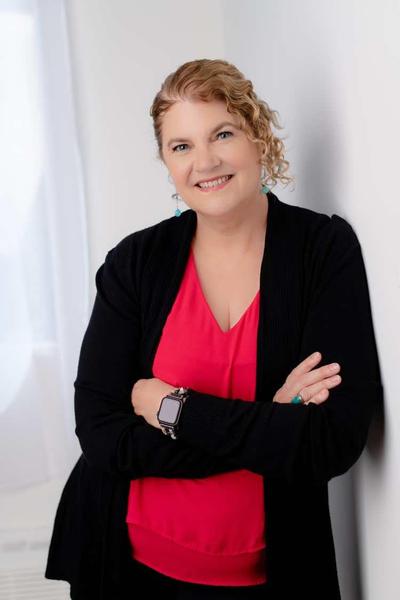 About the Author, Dana Theus:
I help executives activate their most authentic leadership qualities. My coaching style expands them, elevating their natural abilities to grow and lead others. InPowered leaders move beyond obstacles in their businesses and in their careers to achieve self-mastery, emotional intelligence and intuitive command of group dynamics. With this enhanced capacity, they unleash their potential for higher levels of impact.
Using techniques and tools I've learned on the front lines of business working for Fortune 50 companies, tech startups and nonprofits, I offer established and emerging leaders the power to develop lifelong emotional intelligence, relationship management, career development and leadership habits that exponentially improve their ability to make the impacts they're here to deliver.

What you'll find inside:
Succeeding, Leading, and Managing

Managing Stress and Difficult People

Career Planning

Personal Brand and Positioning Yourself

Looking for New Opportunities

Interviewing and Negotiating with the Boss